Promotion and build website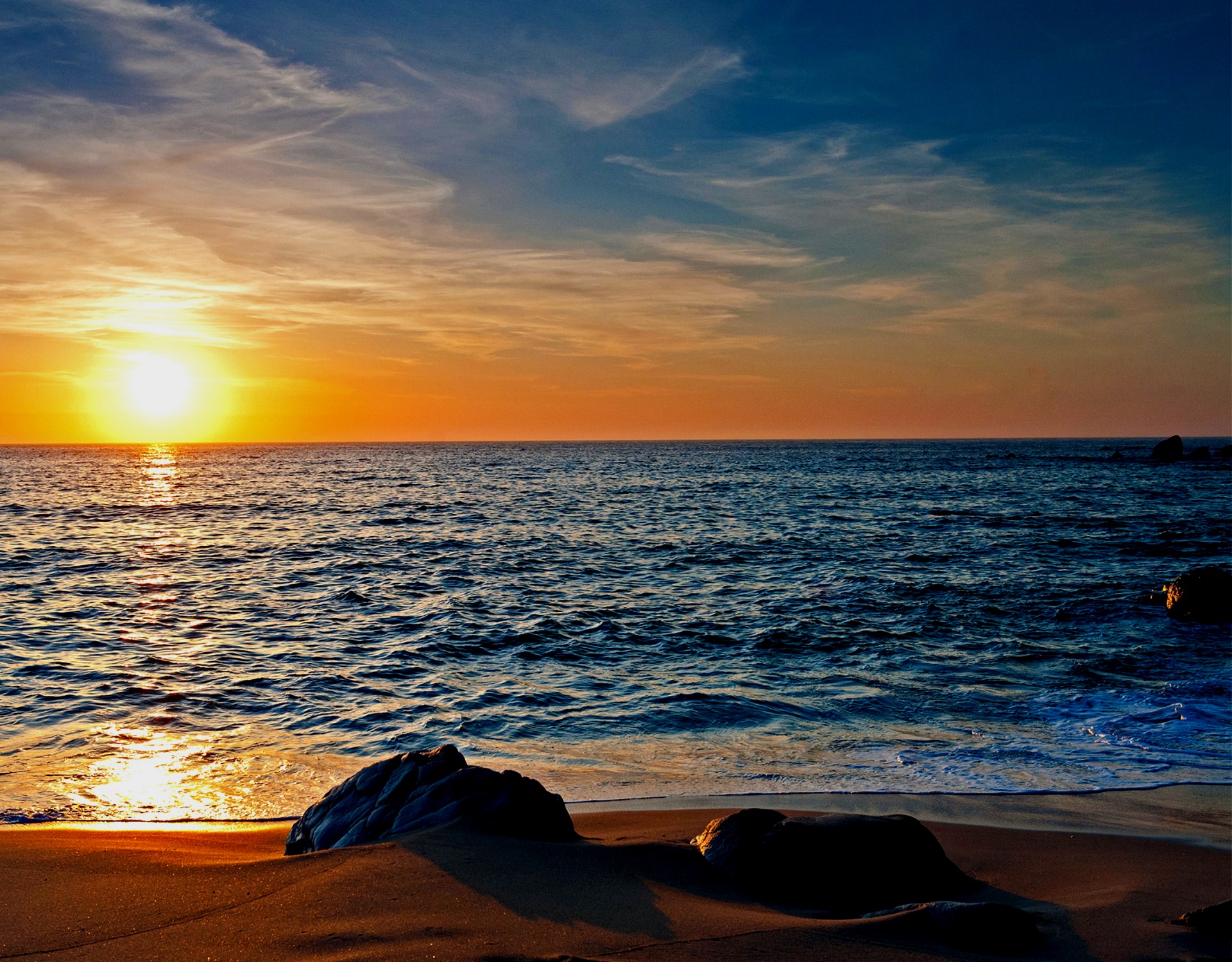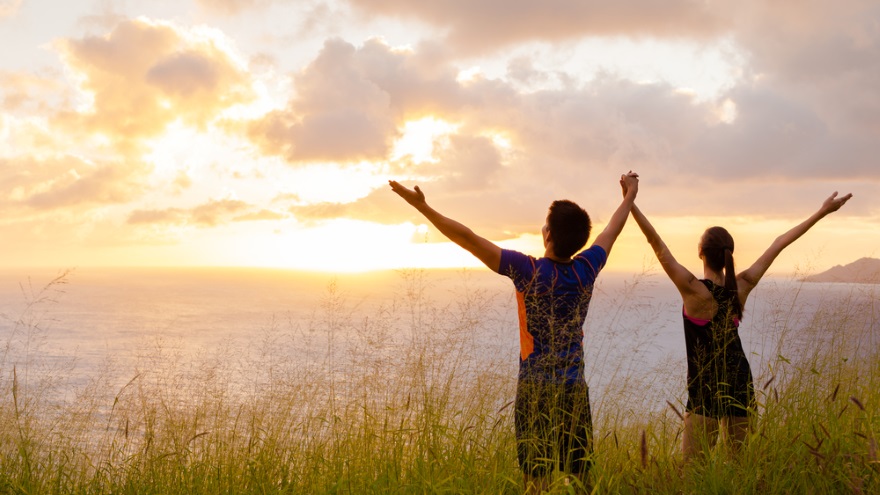 Promotion and build website
Search engine optimization
Promotion of social networks
Construction and design
As certified partners of Google WorldWide, with the position of "Microsoft Engineer", and years of experience in the field of digital media, UpMaster are able to promote your business with great success in the digital media channels (websites and social networks), to increase exposure to targeted audiences and to attract a pool of new customers.
We manage to achieve these goals with some key tools: building a new site, Promotions – sponsored and / or organic – search engines, social networks, YouTube and more.
The results so far have shown us clearly that we can also help you gain more customers and increase your business activity.
Indeed, our track record is proven in the many hundreds of websites we have successfully built, designed and promoted.
We invite you to join our large and distinguished list of UpMaster customers, making their business's work through the internet. Please contact us at: